What is the occupation of electric drive experts and where do they work
To create a modern electric drive and operate it correctly, you need knowledge of the latest advances of electrical and mechanical engineering, industrial electronics and microprocessor technology, theory of automatic control and means of automation and information technology. Experts of specialty "Electromechanical systems of automation and electric drive" have such knowledge. They create new electric drives, working in engineering, scientific and production departments of manufacturing companies. They develop electrical part of new enterprises that projects in the design institutes and departments. In industrial enterprises they perform installation of electric drives, their debugging, testing, maintenance and repair. As a distribution company they do market research and sale high technological electrical products.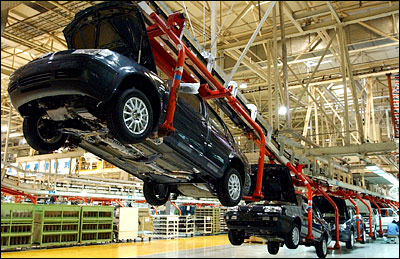 Due to the prevalence of automated electric drives, specialists of this profession are needed everywhere: in mechanical engineering and metallurgy, food and chemical industry, agriculture and municipal economy, in transport and energy, in industrial enterprises and design institutes, in commercial entities.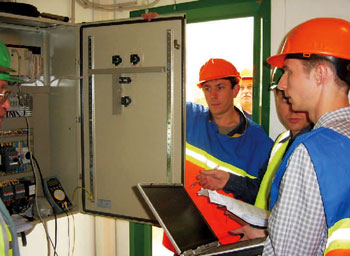 Among the typical primary positions available such positions as electrical engineer, electromechanical engineer, power engineering specialist of energy area (shop), equipment engineer, foreman, design engineer, prove-out and testing engineer, manager of electrical equipment, etc.
Career achievements of our graduating students: chief engineers, technical directors of "Dniproenergo", the main power engineering specialist, directors, Head of administration of fuel and energy of Dnipropetrovsk regional state administration, academician of the National Academy of Sciences of Ukraine, laureate of State Prize of Ukraine, vice-rectors, professors and associate professors of universities in Ukraine.