Features of our specialty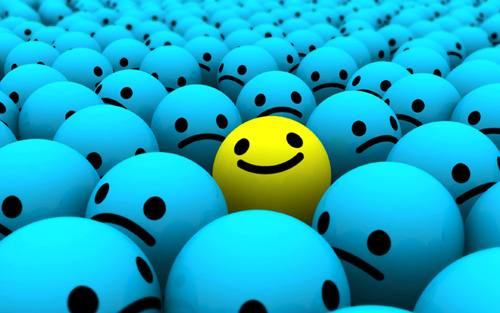 Wide profile and many opportunities for employment in any branch of industry, transport, power sector and utilities.
High rates of technological progress and rapid renewal of technical facilities.
High level of training laboratories with ultra-modern high-tech electrical equipment and automation tools (Schneider Electric and Vacon training centers).
Extensive use of computer technologies in educational process and in professional activities.
Only here you can study in a group where basic disciplines are taught in English.
Studying here you will be able to participate in international research projects and to do an internship in Western European technical universities.
We are recommended by friends. We teach children and grandchildren of our graduates.